Drain Testing in Hampshire
Do you need drains testing at your property? We offer a drain testing service across Hampshire. Contact us for more information and advice.
Honest, trustworthy and professional, local family-run drainage company
Drain testing services in Portsmouth and Southampton
From new builds to refurbishments, and ongoing issues, it is essential that your drainage system is fully functioning in order to prevent potential leaks and comply with environmental legislation. That is why we offer drain testing as one of our essential services at KJC Drainage.
These days the pipework for our household appliances, sinks and toilets are positioned well out of view and thanks to clever plumbing, can run through our walls, ceilings and underground in order to reach the main drain. But out of sight should not mean out of mind, as failure to detect a small leak could result in a big disaster.
Methods for drain testing
Nowadays there are many different methods in which we can test your drainage system in order to help you identify potential or ongoing problems, such as fractured pipes, cracked connections or cross contamination of water.

At KJC Drainage we use a variety of different methods for drain leakage investigations:
It is not unusual for pipes to emit a certain amount of water which are classed as acceptable leakage rates, however if these tests show significant leakage it needs to be investigated further. Failure to do so could result in not only wasted water, but money too, not to mention a lot of irreparable damage to the property which can happen over time.
What happens after a drain test?
If your drain fails a test, it does not mean that your pipes are condemned. Based on the severity of the leak, we will run a CCTV survey to determine the exact problem, giving you a chance to view and understand the problem before deciding how best to tackle any repairs. Here at KJC Drainage our skilled engineers are professionally trained to give you their best advice and will provide you with a full colour CCTV survey and a comprehensive written report which highlights how we can rectify the issue.
Top tips for looking after your drains
There are a number of things that you can do to limit any damage done to your drains and pipes. This includes:
For more information about how we test and maintain drains, get in touch with us at KJC Drainage.
We are a family-orientated business, who pride ourselves on our 21 years' experience and our reputation for being honest, trustworthy and professional.
Our happy team of experts work tirelessly 7 days a week and are available 24 hours a day for any drainage emergency. Always seeking to undertake work to the highest of standards we are fully insured and Checkatrade accredited.
So, if your drains need testing, unblocking, repairing or cleaning call KJC Drainage on 01329 310630 / 07496 771999 or complete our online contact form today. Our friendly staff will be only too happy to help and will get back to you right away with a no obligation quote.
Call or complete our contact form for a fast response!
Contact us with questions, describe your project and say goodbye to your drainage problems. Reach us by completing our contact form anytime and we'll get back to you as soon as possible.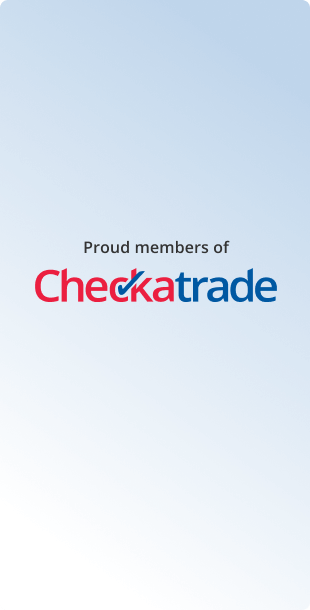 Our drainage services are available across Hampshire and West Sussex